Prof. Dr. Judith Behrens
Main research interests
Entrepreneurship and Innovation Management
Education
Technische Universität München, Habilitation
WHU-Otto Beisheim School of Management, Dr. rer. pol.
Universität Witten Herdecke, Diplom Ökonomin
Deutsche Bank AG, Bank Clerk
Biography
Judith Behrens is Professor of Entrepreneurship at Université Libre de Bruxelles (ULB), Solvay Brussels School of Economics and Management. She is Director of the Research Center iCite (The International Centre for Innovation, Technology and Education Studies) and Research Fellow of CEBRIG (Centre Emile Bernheim de Recherche Interdisciplinaire en Gestion).
In her research, Judith Behrens conducts studies in the areas of entrepreneurship, decision making and innovation outcomes. For example, she looks at entrepreneurial thinking and cognition within organizations, project and portfolio management and digital entrepreneurship. The aim of her work is to conduct management research that explains how organizations and start-ups can strategically shape change in an increasingly digitalized world. She is in the editorial review board of Entrepreneurship Theory & Practice and Journal of Product Innovation Management. To realize her projects, she was involved in funding activities (e.g., Fonds de la Recherche Scientifique, Fonds d'Encouragement à la Recherche, Stiftung Industrieforschung).
Judith Behrens was a Habilitand at Technische Universität München and a visiting scholar at Kelley School of Business, Indiana University. She did her Ph.D. at WHU - Otto Beisheim School of Management. She studied economics at Universität Witten Herdecke and general management at Stockholm University - School of Business. Before starting in academia, she worked several years in the banking sector at Deutsche Bank AG and American Mortgage Express, USA.
Teaching
Judith Behrens teaching experience covers lectures and seminars in the areas of entrepreneurship, technology- and innovation management, as wells as methods. She teaches in the undergraduate, graduate, and executive programs offering different formats from large-group lectures and research-focused seminars to hands-on workshops. She also likes to coach start-ups to improve their business model. For her class "Social Entrepreneurship" she won the Best Teacher Award at the faculty.

Teaching Examples
Business Planning
Entrepreneurial Ecosystems
Introduction to Entrepreneurship
Social Entrepreneurship

Detailed information can be found in the ULB course catalogue (course descriptions), GeHoL (dates and location), and Université Virtuelle (course material).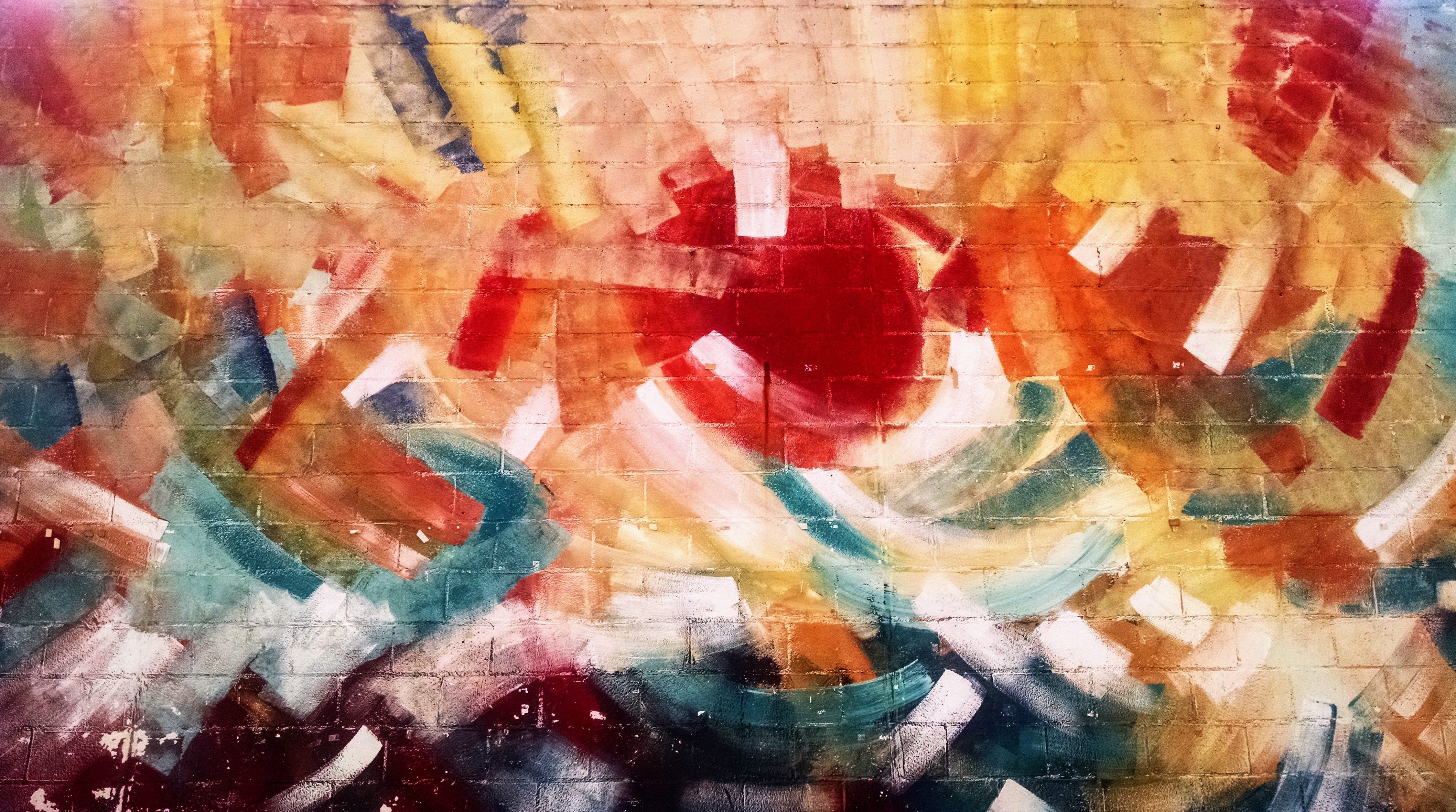 Do you like to improve your knowledge about entrepreneurship or start a business?